ExcelSend gives you the power to

Send Personalized Texts
Appointment reminders, balance alerts, order collections.

2-Way Text Conversation
You receive replies to your email inbox. Your replies are sent by SMS.

Keep your Data Secure
With the Desktop App your data is not uploaded

Field Merging and Formatting
Correctly format date and currency values from your spreadsheet

Preview before Send
Ensure your message looks perfect before sending

Provide a Better Service
Impress your customers with increased efficiency
DiaryBook
We are DiaryBook and thanks to our decades of experience managing business critical messaging for small businesses like yours, we have messaging in our DNA. Through continuous innovation alongside an evolving world, we now provide a modern, durable, and scalable service that allows businesses to engage with their customers via email, voice, and SMS messaging using data from Microsoft Excel spreadsheets.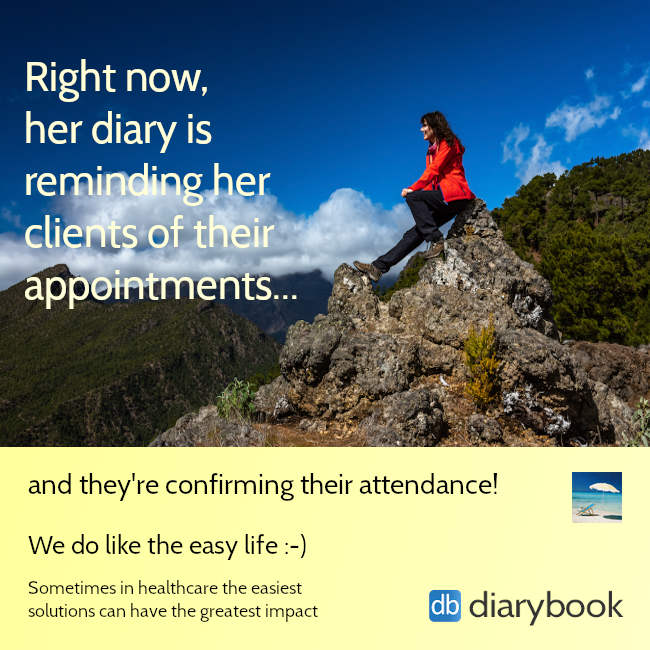 01
Sign Up
Create a business account with DiaryBook here
02
Web or Win10
ExcelSend can be used in your browser or with the Windows 10 App.
03
Enjoy The Service
Start a meaningful and engaging connection with your clients and staff